CHECK OUT OUR RAVE REVIEWS
Customers Love Us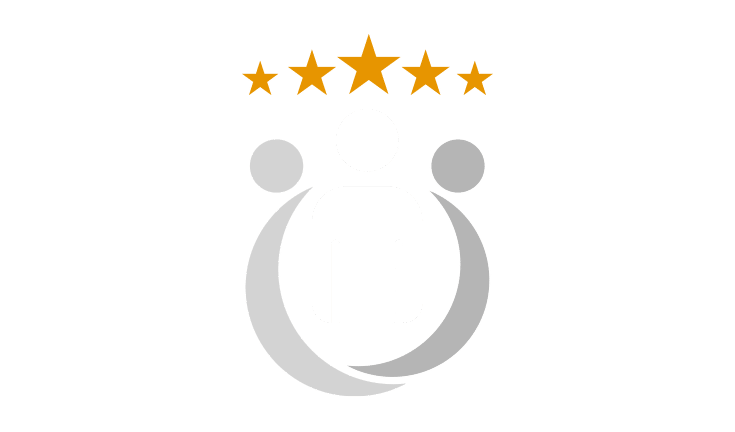 "Professional, immediate response, and reasonable price"
If you want a full package accounting service which can also be designed for your business, look no further. I'm personally very picky about the details and have some knowledge in tax but NEVER got disappointed with Kirk. Very impressive and I see no reason for not continuing being a long-term client. Highly recommend.
"420 accounting team was able to rapidly structure and fulfill all of our accounting and reporting requirements."
They had and have all the necessary tools and resources to provide a one-stop shop accounting support. Their knowledge, expertise, transparency, and responsiveness are what we needed while we focused on expansion and branding.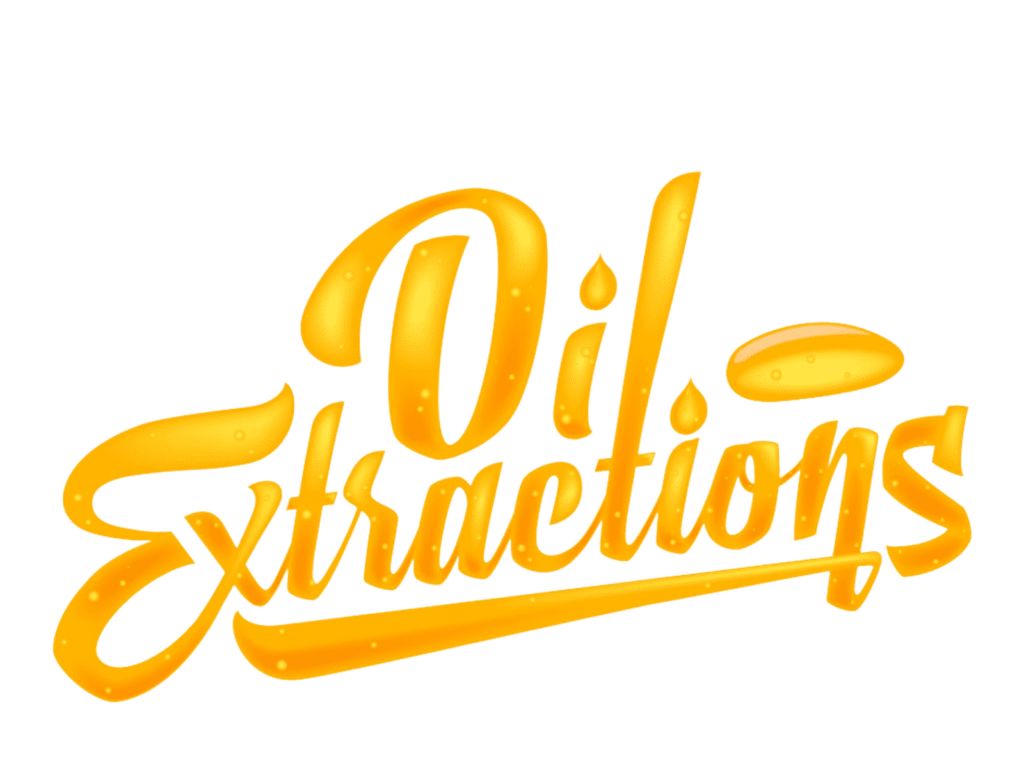 "420 Accounting Services team assisted us in organizing and launching our brand as smoothly as possible"
420 Accounting Services team assisted us in organizing and launching our brand as smoothly as possible and continued their amazing support even after the launch. Thanks again for the help!
"420 Accounting Services team was professional, prompt, thorough, and extremely helpful"
Not to mention their fantastic turn-around time while helping us get a grasp of all our financial and tax needs. We are looking forward to working with the 420 Accounting team for many years to come. Shout out to Kirk in particular for going above and beyond in answering every question in an efficient manner. Thank you, and Kudos to the Team!!!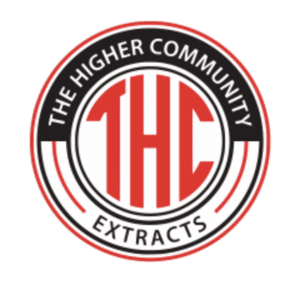 "420 accounting team has helped THC extracts maximize its potential"
They kept us on track and up to date with our books. They made sure that we are in compliance with city and state requirements and constantly provided us with valuable insights on how to improve and maintain our margins. All of our requests were handled in a quick and timely manner by Kirk and his team. Their responsiveness and customer service are the best I've seen in the industry so far.
"420 Accounting team has helped Nature Refined tremendously"
They have been assisting and guiding us from day one of our operations with every aspect of tax and accounting. Their extensive knowledge about the industry, cost accounting, detailed financial reporting and unique analytical insights helped us change and improve our processes; ultimately increasing our margins and the company's bottom line.