Looking for Cannabis Accounting Near You?
See What Our Clients Are Saying
Our Cannabis Accounting Firm Service Area
420 Accounting Services can help cannabis entrepreneurs in all cannabis-licensed states with their accounting needs. Our advisors and CPAs are well-versed in the cannabis industry's complexities. We assist clients in navigating change and preparing for the future, from legislation to risk.
Are you a cannabis operator operating in cannabis-licensed states and looking for accounting services for your cannabiz? Hiring a reputable cannabis accounting firm is a surefire way to keep your cannabis business compliant and running efficiently.
420 Accounting Services is a reliable cannabis accounting firm serving multiple cannabis-related enterprises in several states. We serve cannabis cultivators, distributors, investors, and vendors in Colorado, California, Oregon, Michigan and Virginia. Below is our cannabis accounting service page for cannabis-related businesses in these states.
States We Work With
Below is a selection of states we serve out of the 22 states that have legalized cannabis.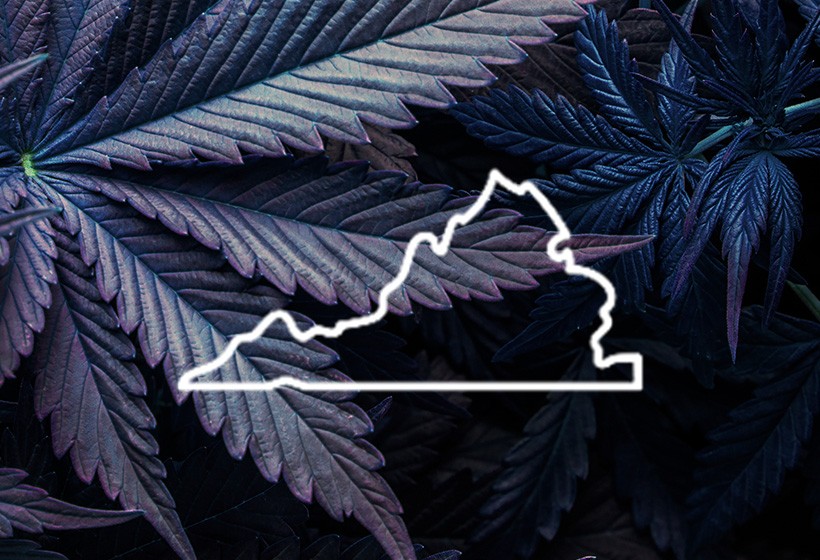 Virginia
We provide top-of-the-line cannabis accounting services in Virginia to businesses to meet the growing need for growth and scalability. Virginia legalized recreational cannabis use in 2021. Since then, our Virginia cannabis accounting services have helped businesses avoid the risks of non-compliance with state, federal, and local regulations.
California
California was the first state to legalize cannabis use for medicinal purposes in 1996 and recreational purposes in 2016. Throughout the past years, we have been at the forefront of providing reliable cannabis accounting services in California. Our cannabis CPA experts in California understand the well-established laws governing the industry and strive to help you remain fully compliant.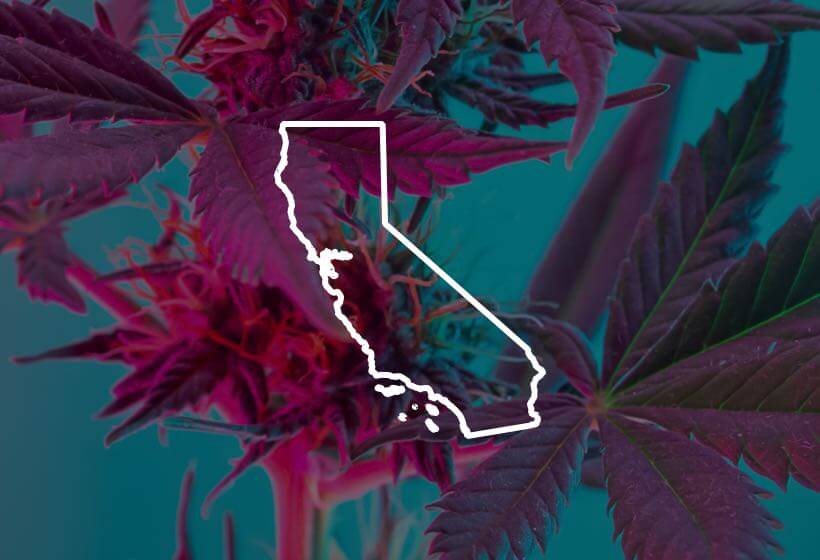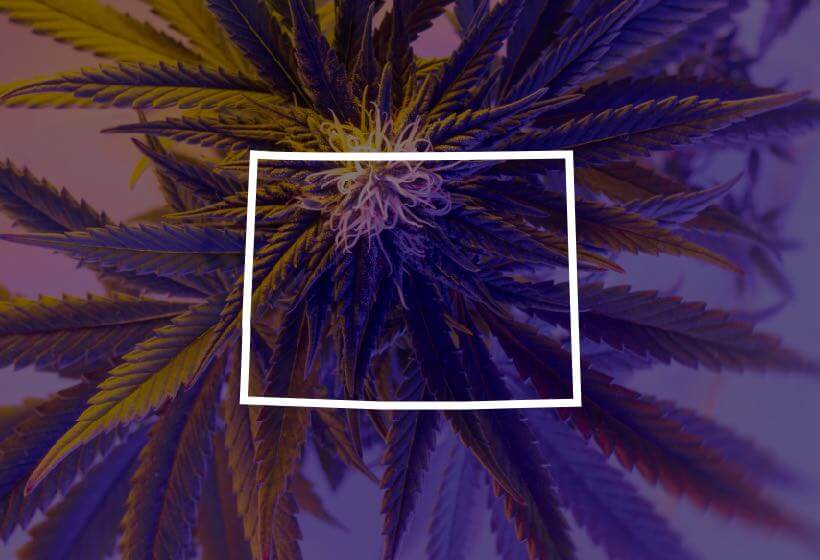 Colorado
420 Accounting Services offers a broad spectrum of cannabis accounting services in Colorado. The laws on legal cannabis usage in Colorado tend to be confusing. We strive to provide reliable accounting and consulting services to ensure you remain fully operational and compliant.
Oregon
Approved in 2014, Measure 91 legalized the non-medical cultivation and usage of cannabis in Oregon in 2015. Cannabis-related businesses interested in cannabis accounting services in Oregon have relied on 420 Accounting Service for their unrivaled cannabis CPA expertise.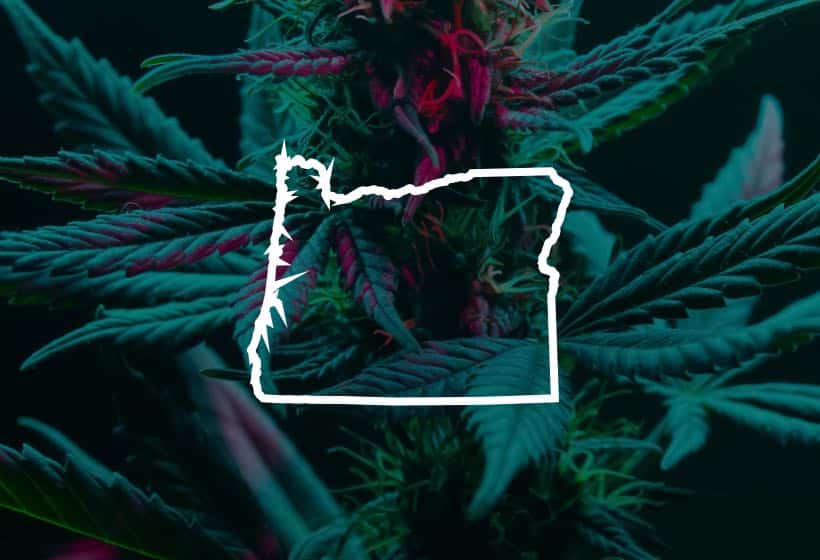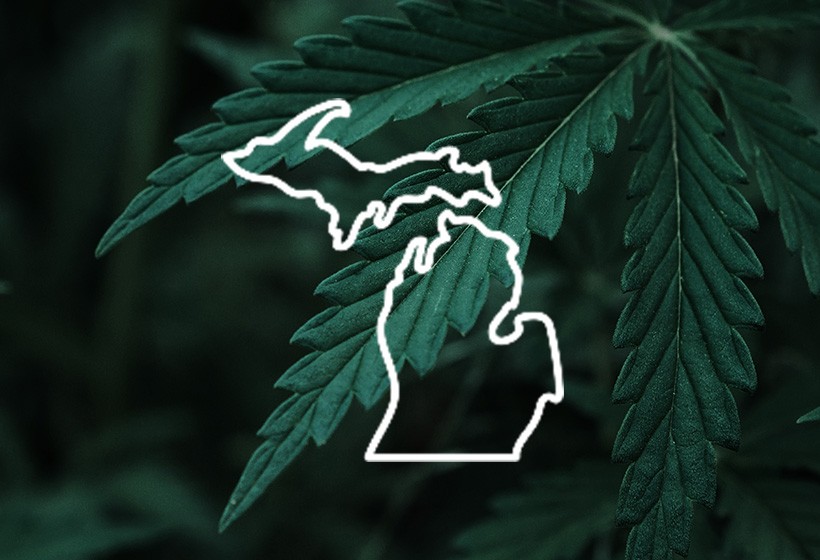 Michigan
Michigan is home to several businesses needing top-notch cannabis accounting services. At 420 Accounting services, our experts offer a wholesome approach to providing cannabis accounting services in Michigan.
Cannabis Accounting Services We Offer
As a leading cannabis accounting firm, we proudly provide comprehensive services to help businesses stay fully functional and compliant. We help you address the tiniest detail in your records to ensure financial balance and regulatory compliance. Our services include:
Management and Accounting
We help cannabis entrepreneurs in Colorado, California, Oregon, Michigan and Virginia to optimize their business management and accounting processes. Our cannabis management and accounting services help you navigate unforeseeable change while preparing for the future.
Training and Consulting
Despite cannabis legalization in Colorado, California, Oregon, Michigan and Virginia, each state has its unique compliance needs and employee expectations. Our cannabis advisors can provide your business with reliable consultation services and on-site training and education modules for your employees.
Compliance Mitigation
Since each state has unique rules and regulations surrounding cannabis cultivation, distribution, and usage, we help you ensure compliance with local, state, or federal regulations. Additionally, we help you comply with risk mitigation to ensure consistent business operation.
Cannabis Businesses We Work With
420 Accounting Services is an all-rounded service provider in the industry. Our cannabis accounting services are flexible to businesses in different states, including Colorado, California, Oregon, Michigan and Virginia. Here is a list of cannabis businesses we work with within the US. GROWERS
We provide cannabis accounting services to growers and cultivators in Colorado, California, Oregon, Michigan and Virginia. As a result, we keep your cannabis cultivation business compliant with local and state regulations. DISTRIBUTORS
Success in the cannabis distribution business requires in-depth knowledge and understanding of the local, state, and federal laws. Whether you run your cannabis distribution channel in Colorado, California, Oregon, Michigan or Virginia, we will provide accounting and tax services to help you optimize the business for success. PROCESSORS
Cannabis processors take the raw cannabis plant material and process it into extracts and edibles. They make cannabis more accessible to people who otherwise would not be able to consume marijuana. In addition, they provide an environment where manufacturers can produce safe and compliant products. We offer our clients the ability to easily obtain the space needed to manufacture their products and help them stay within legal boundaries.
Cannabis Accounting Services
420 Accounting is a full-service cannabis accounting company with years of industry experience and a team of highly qualified cannabis accountants.
Are you looking for a cannabis accounting firm in Colorado, California, Oregon, Michigan and Virginia? Schedule a consultation with our cannabis experts and advisors to address your unique needs in your state.