We Cure All Cannabis Accounting Needs
CONTACT 420 ACCOUNTING SERVICES
Medical & Recreational Cannabis Industry Accounting
420 Accounting Services is a California based firm specializing in accounting for cannabis businesses and dedicated to serving the cannabis niche. We offer specialized accounting and bookkeeping solutions to already established hemp/marijuana/cbd businesses and those planning to break into this new and flourishing industry. Discover how a cannabis financial consultant can help your business.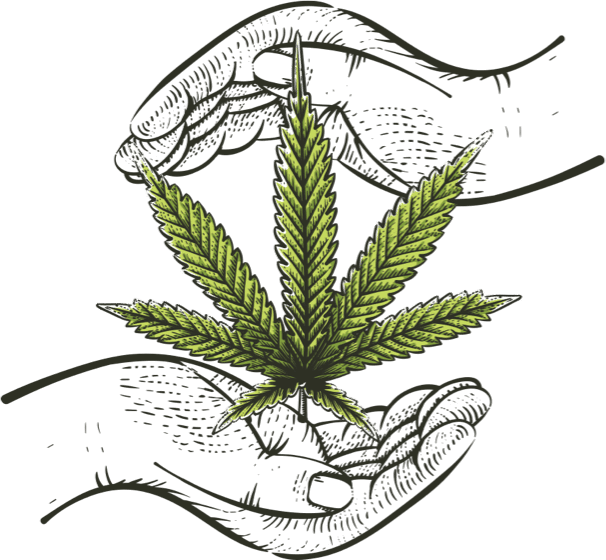 Who We Serve
Cultivators • Processors • Distributors • Retailers • Ancillary Enterprises • Investors
As a full service cannabiz accounting firm, we "extract" numbers to "yield" accurate and compliant books and records. Our team expertly manages financial and tax requirements for cannabis cultivators, processors, distributors, and retailers across the US.
Dispensary Management and Accounting:
1. Bookkeeping
2. Payroll Processing
3. Inventory Management
4. Financial Reporting
5. Planning and Budgeting
Dispensary Staff Training and Consulting:
1. Online/In Person Training
2. Systems/Software Selection & Set Up
3. Banking Solutions
4. Dedicated Support
Cannabis Compliance Mitigation:
1. Cost Accounting (IRC 280e and 471)
2. State & Local Tax Filings
3. Licenses and Permits
4. Internal Controls and SOPs
ACCOUNTING SERVICE AREAS
Below is a selection of states we serve out of the 22 states that have legalized cannabis VIRGINIA CALIFORNIA COLORADO OREGON MICHIGAN
IRS Cannabis Business Tax Guidance on IRC 280E, Cannabis CoGS, IRC 471-3, and IRC 471-11
Under the current federal drug laws codified in the Controlled Substances Act (CSA), it's illegal to use, buy, or distribute cannabis in the United States. Although CSA prohibits the sale of marijuana, the internal revenue service (IRS) still requires CannaBusinesses operating [...]