PREMIER ACCOUNTING SERVICES FOR THE CANNABIS INDUSTRY
See What Our Clients Are Saying
The popularity of cannabis is at an all-time high. The plant's rising popularity coincides with the movement toward legalization. Hemp (non-psychoactive cannabis) was removed from the (CSA) Controlled- Substances Act by the Agriculture Improvement Act of 2018 (the 2018 Farm Bill), allowing the selling of hemp-derived items, such as cannabidiol products. While marijuana (psychoactive cannabis) remains an illegal, restricted substance under federal law, 36 states have authorized it for medical use. Fifteen states have legalized it for recreational use, with more states projected to follow soon.
Many new cannabis business owners have worked exceptionally hard to obtain their license but then require a great deal of assistance with the day-to-day operations of their company
About 420 Accounting Services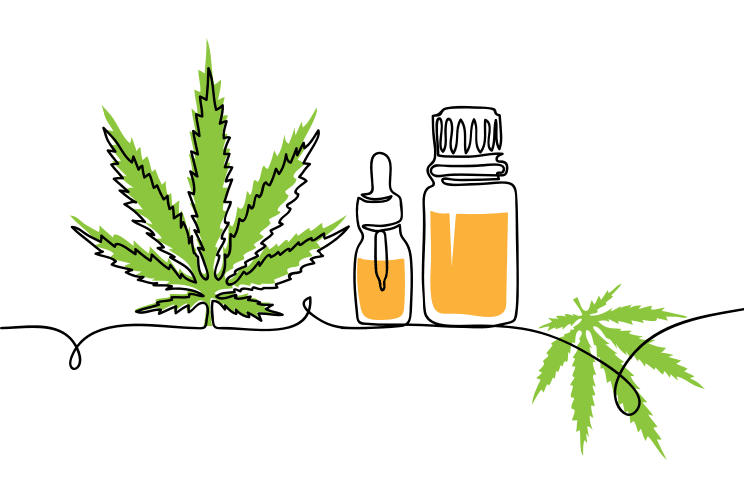 OUR TEAM
Our team includes experienced cannabis accountants, CPAs and CMAs with dedicated support in providing professional financial services for marijuana, cbd, and hemp businesses. Contact us today to learn more.
ACCOUNTING SERVICE AREAS
Below is a selection of states we serve out of the 22 states that have legalized cannabis VIRGINIA CALIFORNIA COLORADO OREGON MICHIGAN